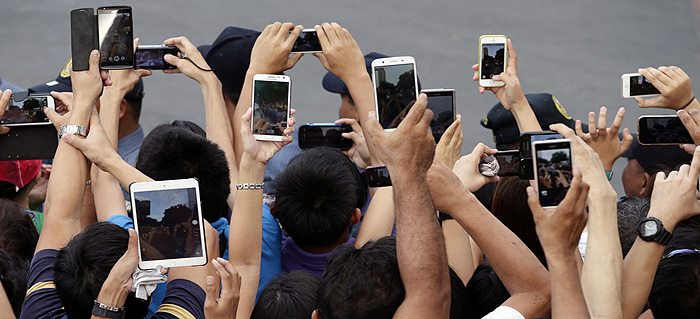 The overall utility workforce is aging, and this represents a huge challenge across the entire industry.  The aging workforce means that more and more people will be retiring in the near future, which will create organizational knowledge drains.  This reality dictates that utilities develop and maintain best-in-class hiring and training practices, and also dramatically increases the importance of having good succession planning for both primary and second role personnel.
One particular challenge that utilities face when it comes to their aging workforce is attracting millennials – people born between 1980-1995.  This generation is desirable because they tend to be well educated, strongly collaborative in their working approach, and extremely tech-savvy.  They can also help infuse companies with a fresh perspective, especially as it relates to communicating with and servicing younger demographics.
Why Hiring Millennials is Challenging for Utilities
This begs the question – why is attracting millennials so challenging for utilities?  In my opinion, the primary reason is that the corporate cultures within most utilities tend to be very old school.  Because of the nature of the typical utility, employees tend to stick around for years or decades, which creates long-term habits based on long-standing practices.  In addition, a sense of entitlement across utility workers increases attention on, and sensitivity to, the company hierarchy.
The key point is that the importance utility workers give to the company hierarchy flies in the face of what millennials want, which is an organization in which "everyone's in charge, and no one's in charge, and we all work together to get things done."  Millennials also want new experiences, as opposed to simply doing the same thing over and over, day after day; otherwise they will get bored and eventually leave the company.
Click for more tips on attracting – and keeping – millennials.