Iselin, NJ – April 2014 – Eileen Unger, President of Emergency Preparedness Partnerships (EPP), was a featured speaker at the 2014 Business Law & Corporate Counsel Symposium with her presentation on disaster preparedness.  Unger spoke in detail about organizational disaster planning, and led an interactive panel discussion on the topic.  The event, presented in conjunction with the New Jersey Small Business Association (NJSBA) and the New Jersey Corporate Counsel Association, was designed to educate attorneys who represent all types of businesses about a variety of risk management and organizational best practices.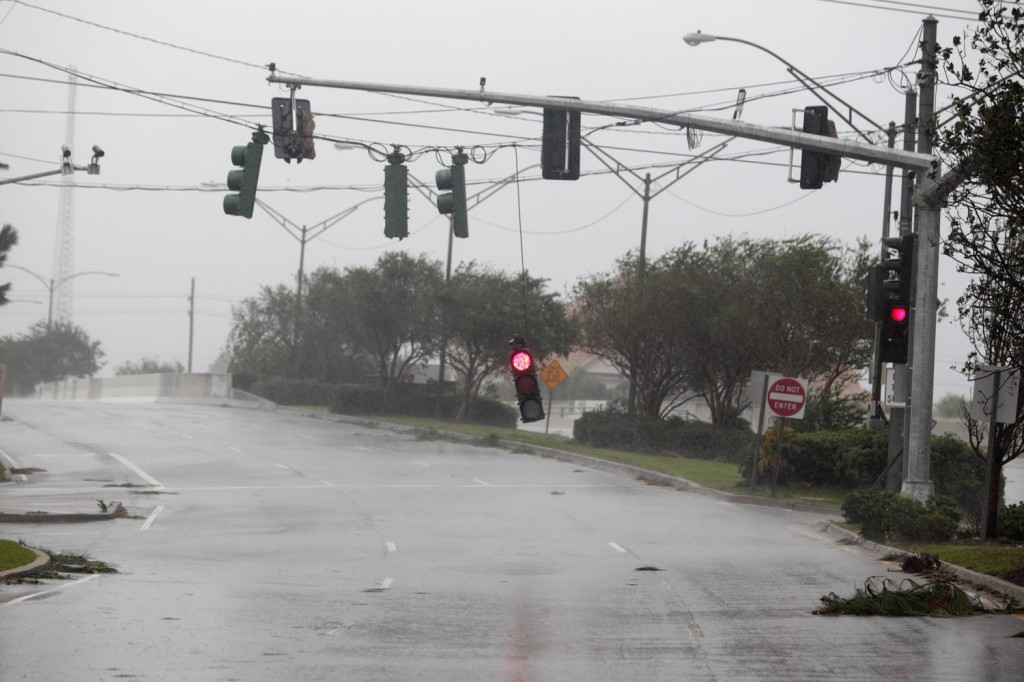 Unger was the natural choice to speak at the symposium about disaster preparedness.  She has over 32 years of experience, and has received numerous local and national awards for functional and leadership excellence.  Her growing company has gained a strong foothold in the utility industry by delivering exceptional end-results to organizations looking to improve their emergency preparedness and outage management processes.  Simply put, Unger is one of the most well-known and widely-respected disaster preparedness experts in the Mid-Atlantic region.
"Words cannot describe what an honor it is to be featured as a speaker, and be recognized as an industry expert, at the symposium," said Unger.  "I am delighted that I have this incredible opportunity to help local attorneys increase their knowledge about organizational disaster preparedness strategies and tactics; it's a unique opportunity for which I am extremely grateful!"
The symposium offered a wide variety of seminars and workshops, all of which were fully accredited by the Board on Continuing Legal Education of the Supreme Court of New Jersey.  Sessions held during the 1-day program included an update on employment law, tips to protect attorney-client privilege, tactics to prevent and manage data breach events, an update on recent developments in strategic and financial M&A transactions, requirements for managing sweepstakes in the digital age, tips on indemnification, and more.  The information-packed symposium was a huge success, with Unger's session among the many highlights.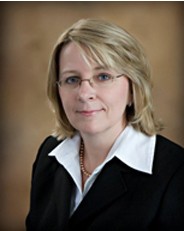 Unger spoke about emergency plan best practices, including the importance of emergency management training via team drills and exercises, how to respond to emergency situations in the face of limited resources, how to manage the media in a crisis situation, how to assess and diagnose security gaps, the importance of creating a proactive customer communication plan, how to ensure optimal staffing for an emergency event, how to set up an incident command center, and more.  The subject matter was customized for the audience, and was punctuated by Unger's vast expertise.  Overall, the content was targeted, delivered with the acumen that 32 years of experience facilitates, and was very well received by everyone in attendance.
"My overarching objective was to provide the audience with a bird's-eye view of all the major categories of disaster preparedness, and then drill down into more specifics on those categories proving to be particularly interesting to the participants," said Unger.  "I've said it before and I'll say it again, emergency preparedness is extremely complex, and therefore the only way to ensure the desired learning is to categorize, inform, and drill down – and that's exactly what I did!"